The Ultimate Guide to Personalized Email Marketing (Landing Page)
The Ultimate Guide to Personalized Email Marketing
Get the only email marketing tools you'll need to create personalized emails that convert today's digital consumers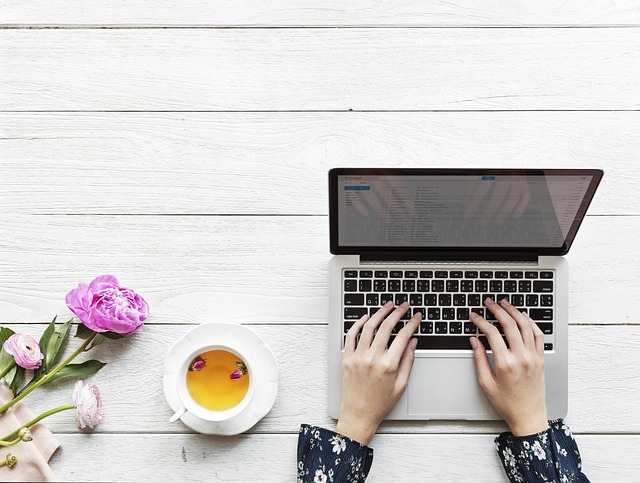 Learn to Perfect Email Conversations Designed for Conversion 

If you're like most small business owners, you are spending countless hours trying to nurture leads, prospects, customers and business partners to the point of sales-readiness.
At this point, you've probably written thousands of emails. We've all been there. You just get tired of writing the same thing over and over to your consumers.
If you feel like you're in a haze, imagine how they feel.
Why not send compelling, personalized emails that speak directly to their interests and needs every single time? Get them re-engaging with your brand in a real way. In this ebook, we'll help you stop wasting time drafting 5-minute emails. We'll teach you how to write automated emails that can be personalized for each consumer and get your message to them with less time each day.


"How to Perfect Email Conversations with Today's Digital Consumer" includes:
The key identifiers that will help you segment your lists so you can send the right messages to the right consumers at the right time.

Did you know segmented and targeted email campaigns accounted for 58% of all revenue in 2015?
An 18-point checklist you can reference to ensure every single email you send out is personalized and ready to covert.

You'll never leave out a thing again.
How to connect 7 of the 23 touch points consumers interact with before making a purchase decision

--all through a single channel.  
The secret call-outs that get consumers clicking on

your emails. There are roughly 2.6 billion email users worldwide and, on average, each receives 88 emails per day. Let those 87 other emails get lost in the abyss of email hell--not yours. 
References to key studies that prove personalized emails increase clickthrough rates, drive conversions, and boost revenue.

Don't you want to increase your clickthrough rates by 14% and conversion rates by 10%?
How to use personalized emails to make your brand the consumer's preference.

It costs 5x more to pull in new customers than retain existing ones.
Examples of some of the best email marketing campaigns out there--and why they dominate.

Stop copying run-of-the-mill templates. Create emails like the experts.
Tips to get passive customers re-engaging with your brand.

Old customers who were once turned off by your stale emails will be anticipating your next exchange.
How to waste less time by automating your personalized emails.

You'll now have time to generate more leads, focus on the core of your business, and prepare to close the deal once they've made it through the sales funnel. 



Get Your Ebook Now!