← Back to portfolio
8 Makeup Trial Tips That Will Have You Slaying Your Next Event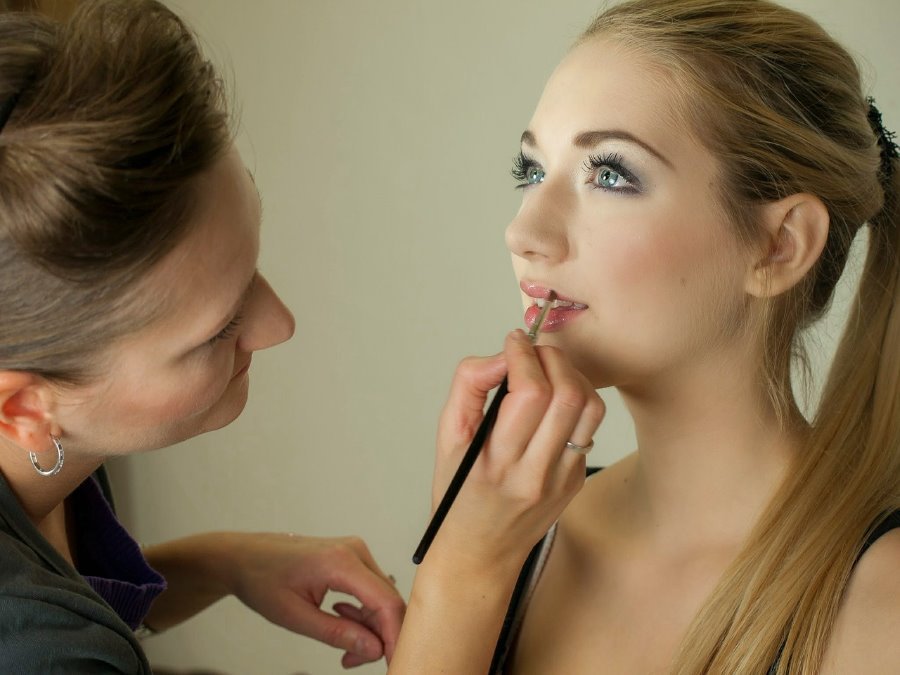 You've had a special occasion where you attempted to do your own makeup. You finished off with a firecracker red lipstick, gave yourself a wink or sultry stare as your sign of approval, then walked out the door with a big C for confidence stamped on your chest. 
Up until you came face-to-face with yourself in pictures or noted the flawless application of others around, you thought you were slaying it. In reality, however, you were the one who appeared to be slayed that night. Your foundation/powder was shades darker or lighter than your true complexion, your mascara smudged (hello, raccoon eyes!), you're overly-contoured cheeks had you looking like a Mr. instead of a Ms., your false lashes were running away, and that red lipstick was blinding. 
You're still haunted today.
Well, don't beat yourself up, we know you won't make that mistake again, because for your next big event you're going to hire a makeup artist to help you knock 'em dead. When you do, keep these eight tips in mind.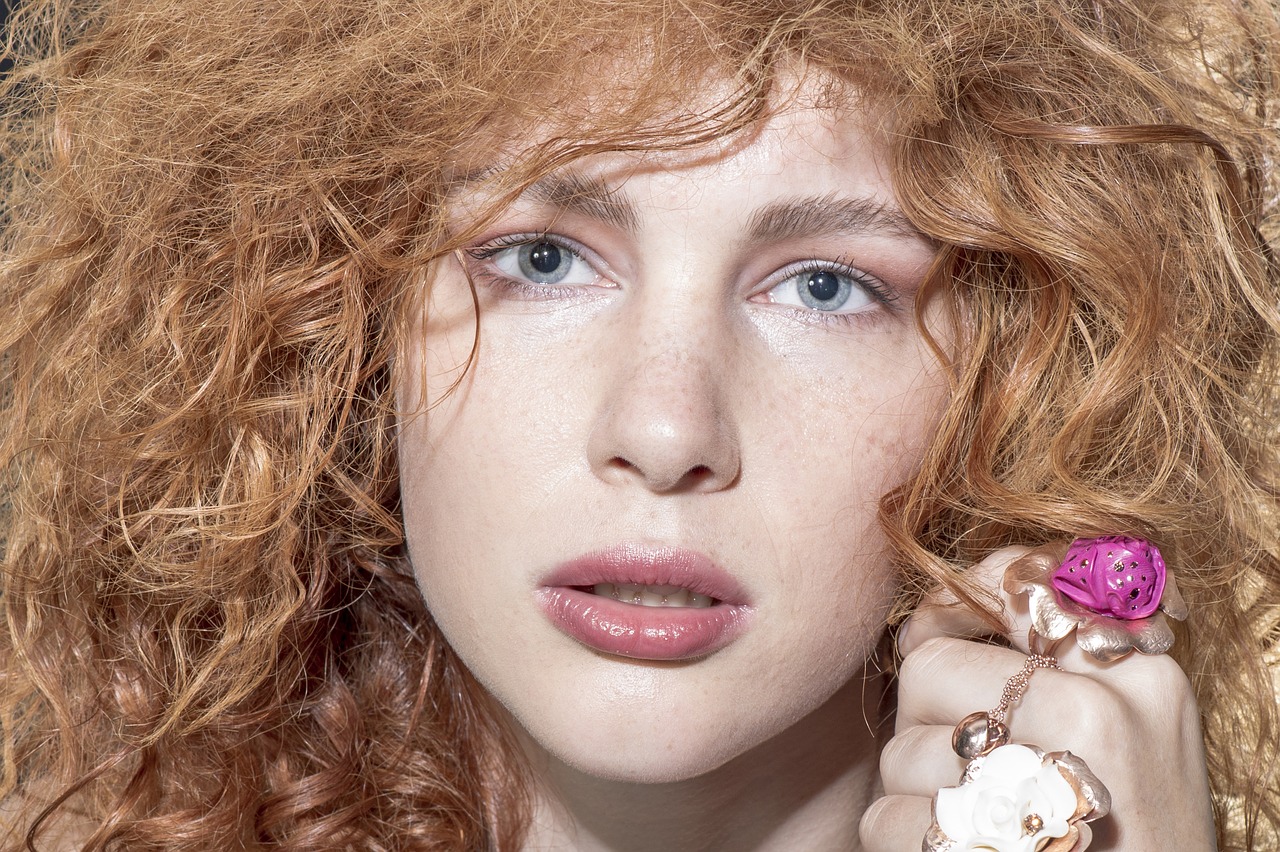 1. Know your skin and skin type
Either over the phone, in an email or in person, tell your makeup artist what type of skin you have (e.g., oily, dry, acne-prone). You'll also want to dispel any other important details about your skin, such as hyperpigmentation or hypopigmentation. All of this information will be used by the makeup artist to determine which products to use. 
2. Know the style of makeup you want
Here, you will want to do some research and either print the examples or load them onto your phone or device and show your artist prior to or on the day of the trial. A good makeup artist will tell you whether it is achievable and, if not, will make recommendations based on their experience and expertise. Not all looks will be pleasing on everyone, especially since we have different features, skin complexions and perhaps skin problems.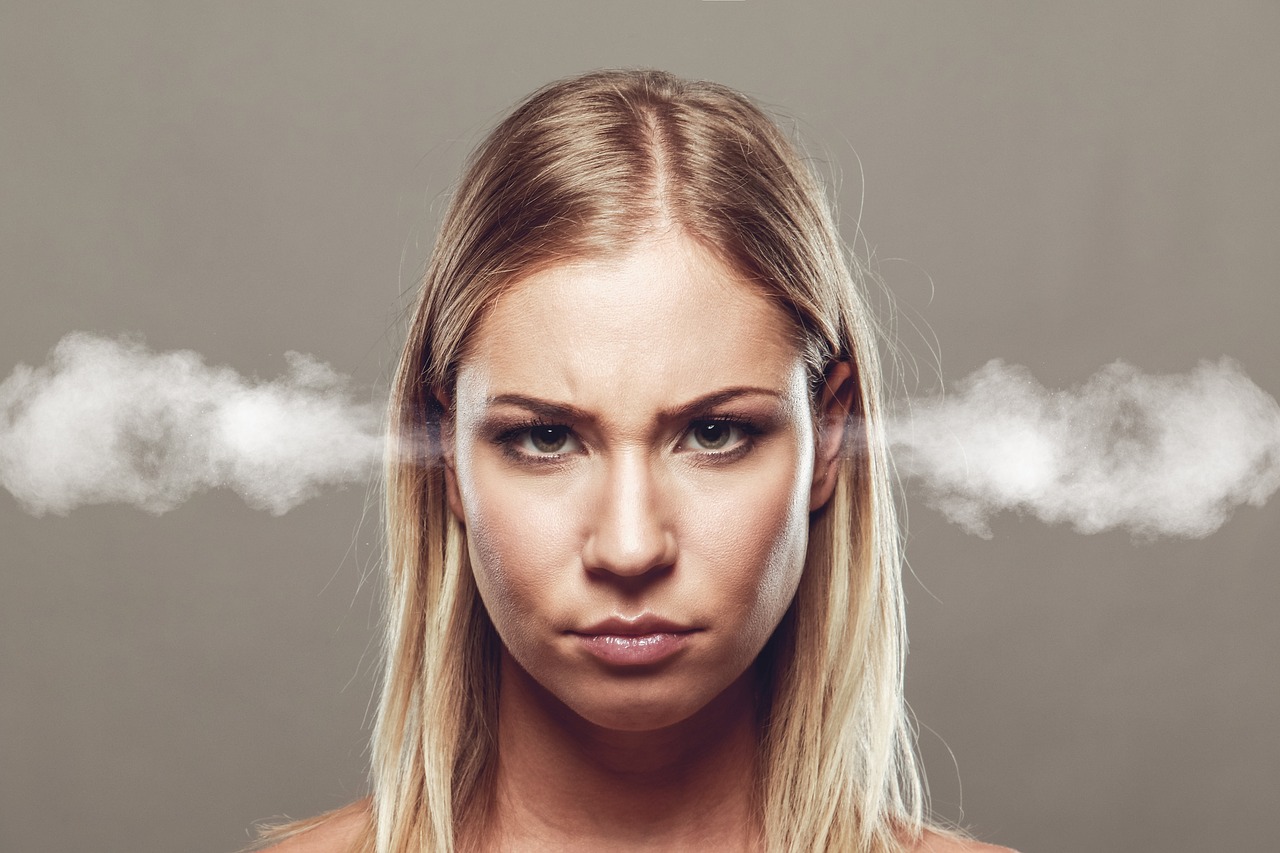 3. Know what you don't like
OK, we all have boundaries. Certain things are just no-no's for you. Let your dislikes be heard. If you don't like a particular shade of red lipstick or grimace at the thought of a smoky look, letting your makeup artist know will ensure the outcome is more to your liking. Plus, you'll save time and money by not having your makeup artist redo the trial.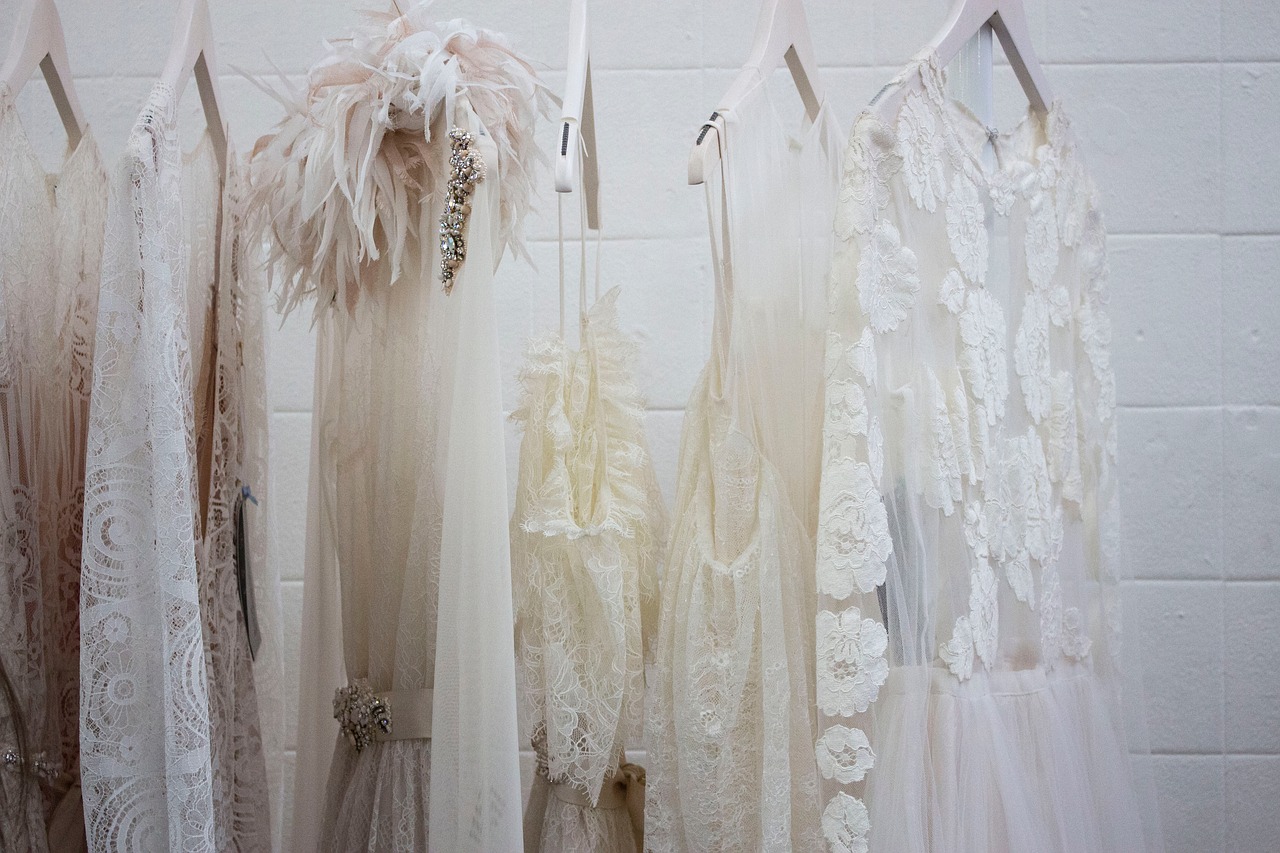 4. Know what you are wearing
A huge misstep many women make is not properly coordinating their ensemble with their makeup. To prevent a clash, either take the outfit or a photo of it to your makeup trial. It is highly recommended, though, you side with the former as you can apply the garment during your appointment and determine the direction of your makeup style.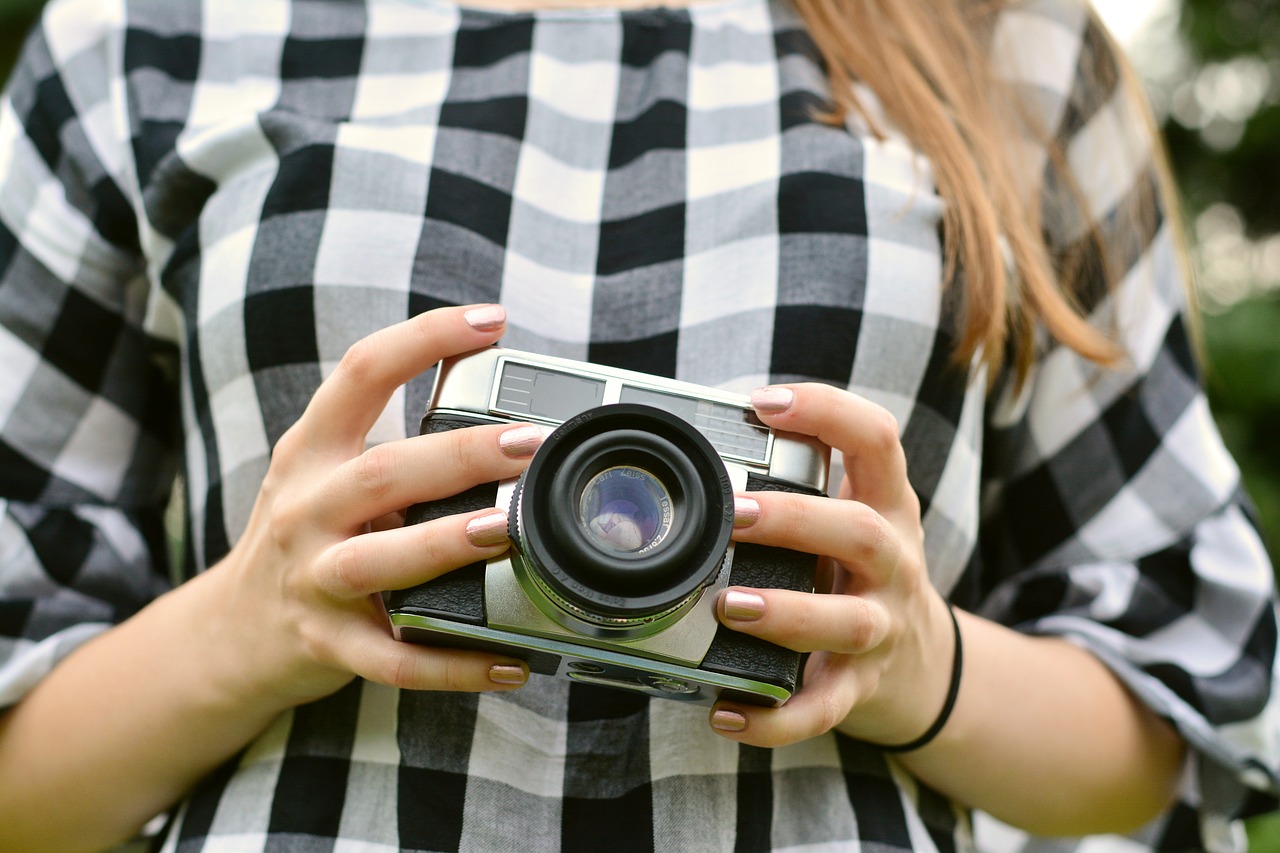 5.Take lots of pictures
When your trial is over, snap lots of pictures with and without flash, outdoors and indoors, and from every angle to really assess your makeup artist's work and truly determine whether you like the outcome. Then, reassess the photos again in a day or so, for you may have a different perspective about your look then.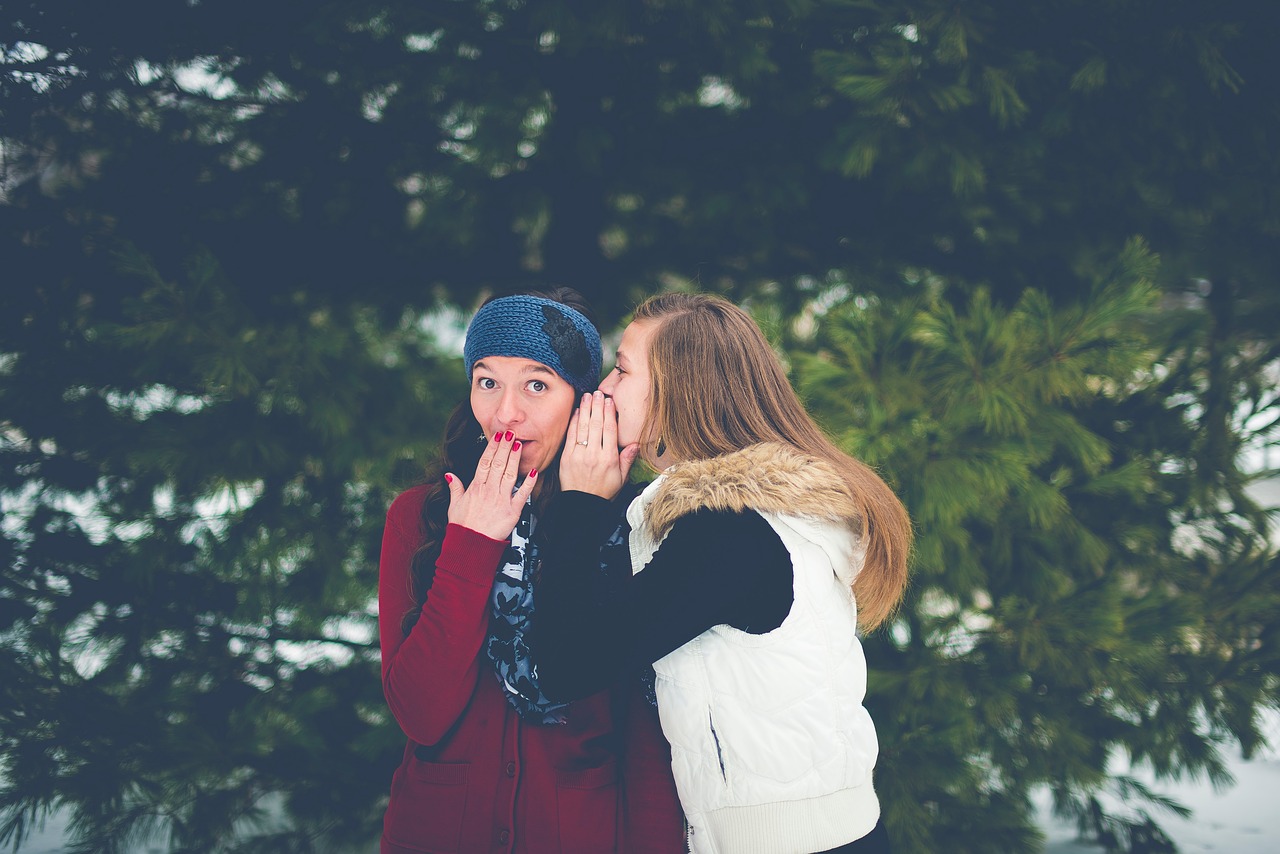 6.Get feedback
For this, you will not want to rely on the word(s) of a stranger. While you may be lucky enough to find a stranger who will tell it to you like it is, oftentimes strangers will appease you by telling you everything you want to hear. It's called other-centred lying, in which someone lies for another's benefit, typically as a way of avoiding confrontation or sparing the feelings of the one hearing the lie. Instead, grab your most honest friend or friends and have them critique your look.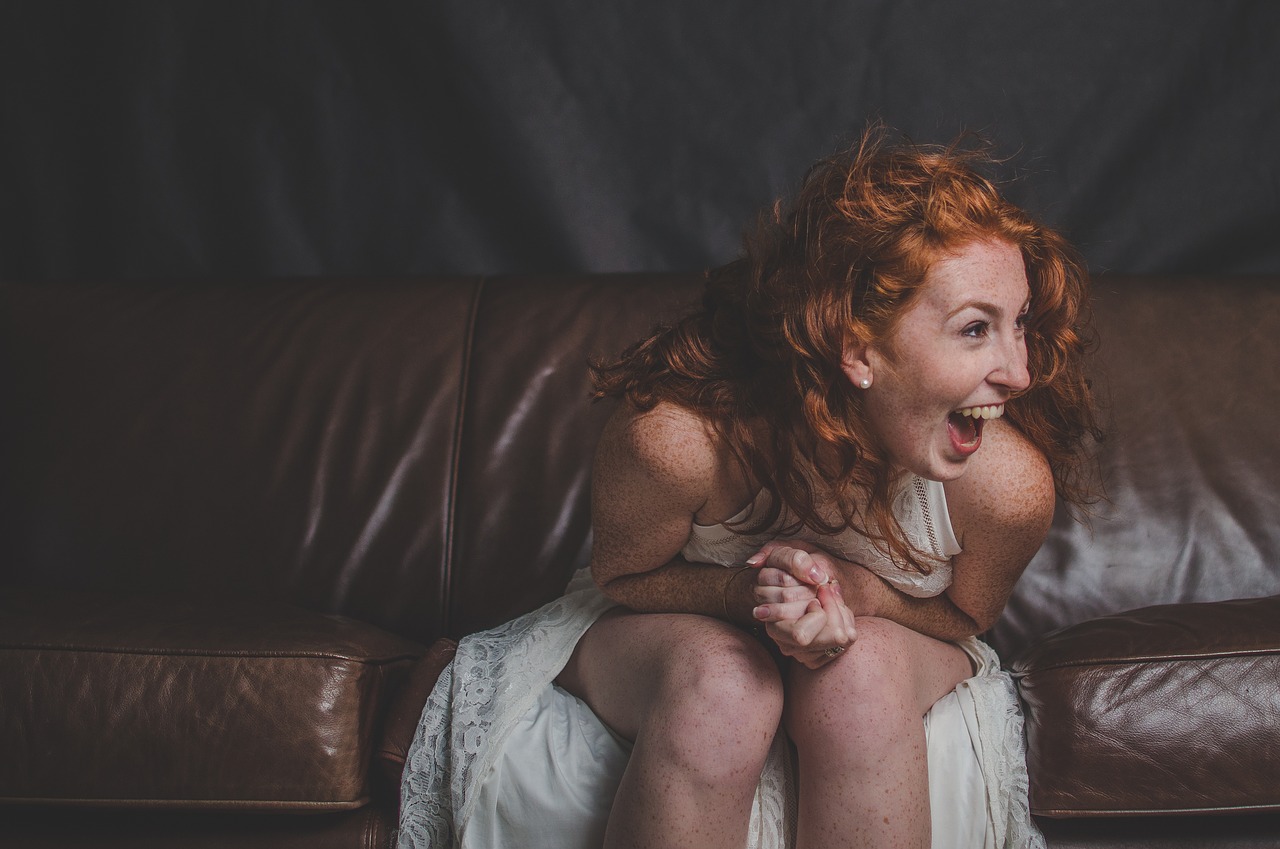 7.Get dressed up
If you forget to take your outfit to the trial, or simply wish not to lug it there, be sure to try it on at home to see if it complements your makeup. You may find that they collide and that a different makeup style or garment is needed.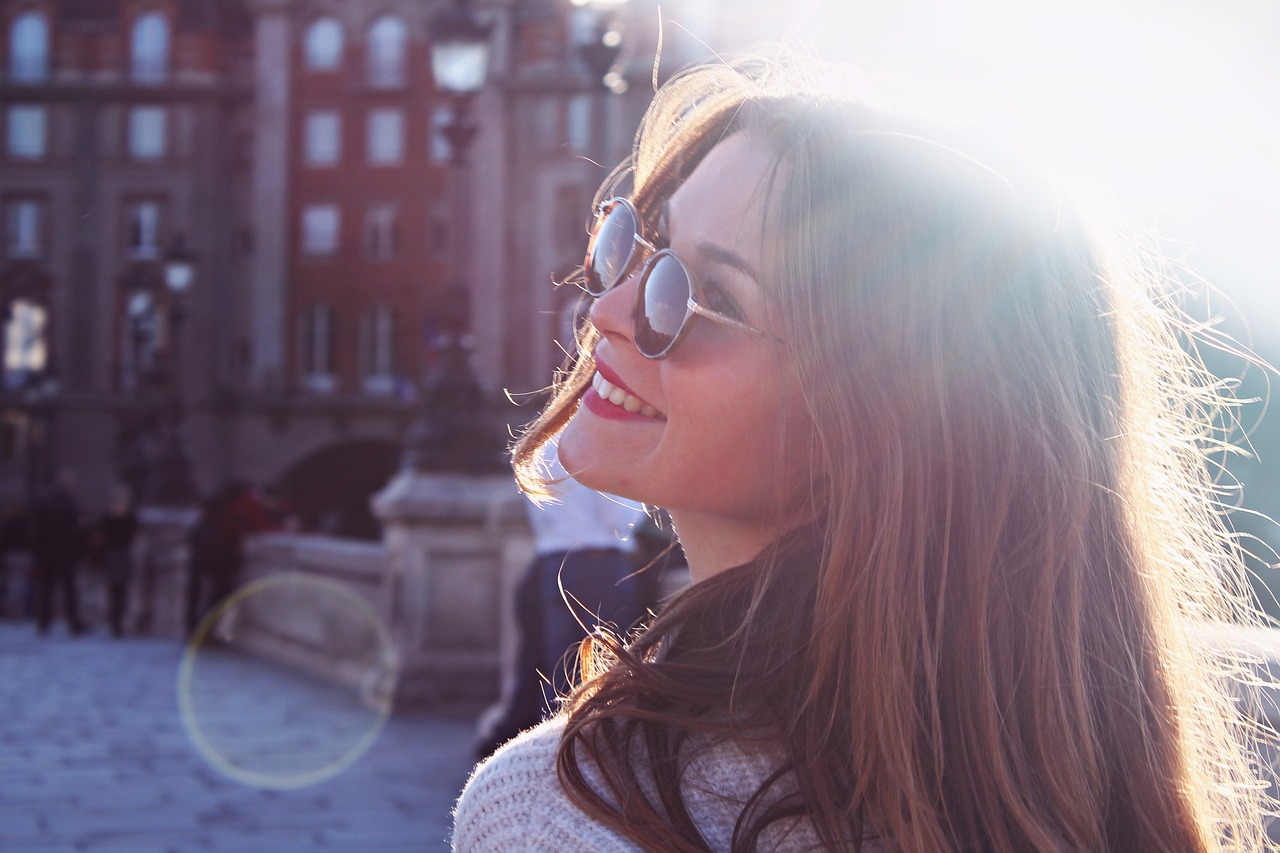 8.Paint the town
You have your makeup done, so you might as well flaunt it, right? While you have every reason to strut your stuff, this tip is much deeper. Going out after a makeup trial will help you understand the makeup's lasting power and, after wearing it for a while, whether you will be comfortable wearing it for the length of your event.