← Back to portfolio
Quick & Easy 5-Day Morning Juice Plan for the Busy Mom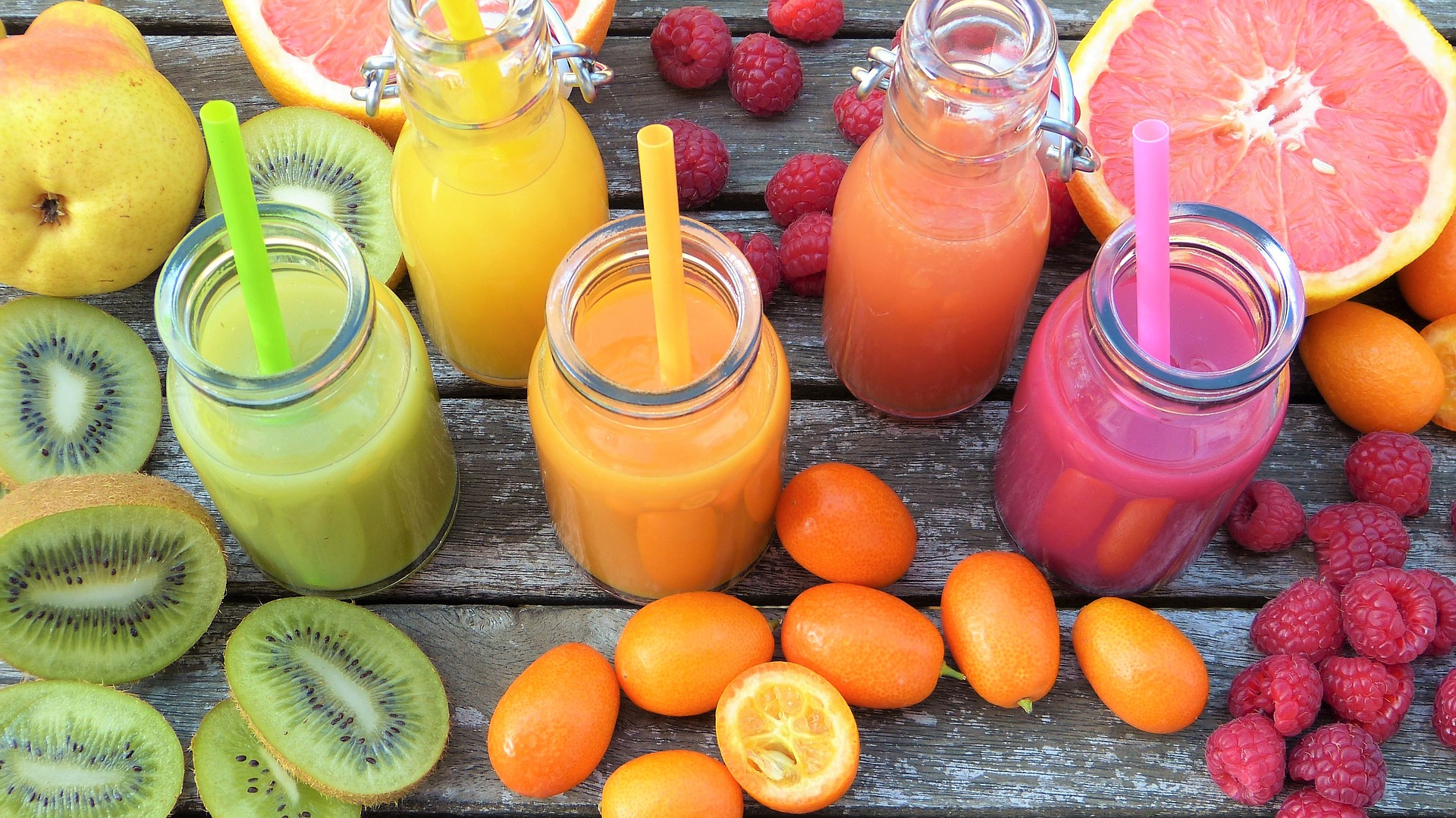 It's 5 a.m. and the alarm is blazing in your ear. You open your eyes, yawn, and rub your eyes before your mind has a chance to realize your body is awake. Now that the two have rekindled their relationship, your mind takes over and begins rehearsing everything you need to do to get the kids out the house--wake them, wash them, feed them, dress them, groom them. Ugh! Will there be any time left for you? 
Moms usually have to sacrifice something for time management sake, and the two often on the chopping block are showering and eating. Given the options, you'll likely side with showering because, let's face it, it's less offensive for your stomach to growl than for your drift to carry an awful scent.  
Before you give up on breakfast, think about this: if you reduce your shower time by three minutes, you can make a quick, on-the-go juice that's packed with the nutrients you need to be Super Mom all morning long. Here are five we picked just for busy moms like you.
5 Snappy Juice Recipes for the On-the-Go Mom
1. Cucumber, Apple, Pear & Celery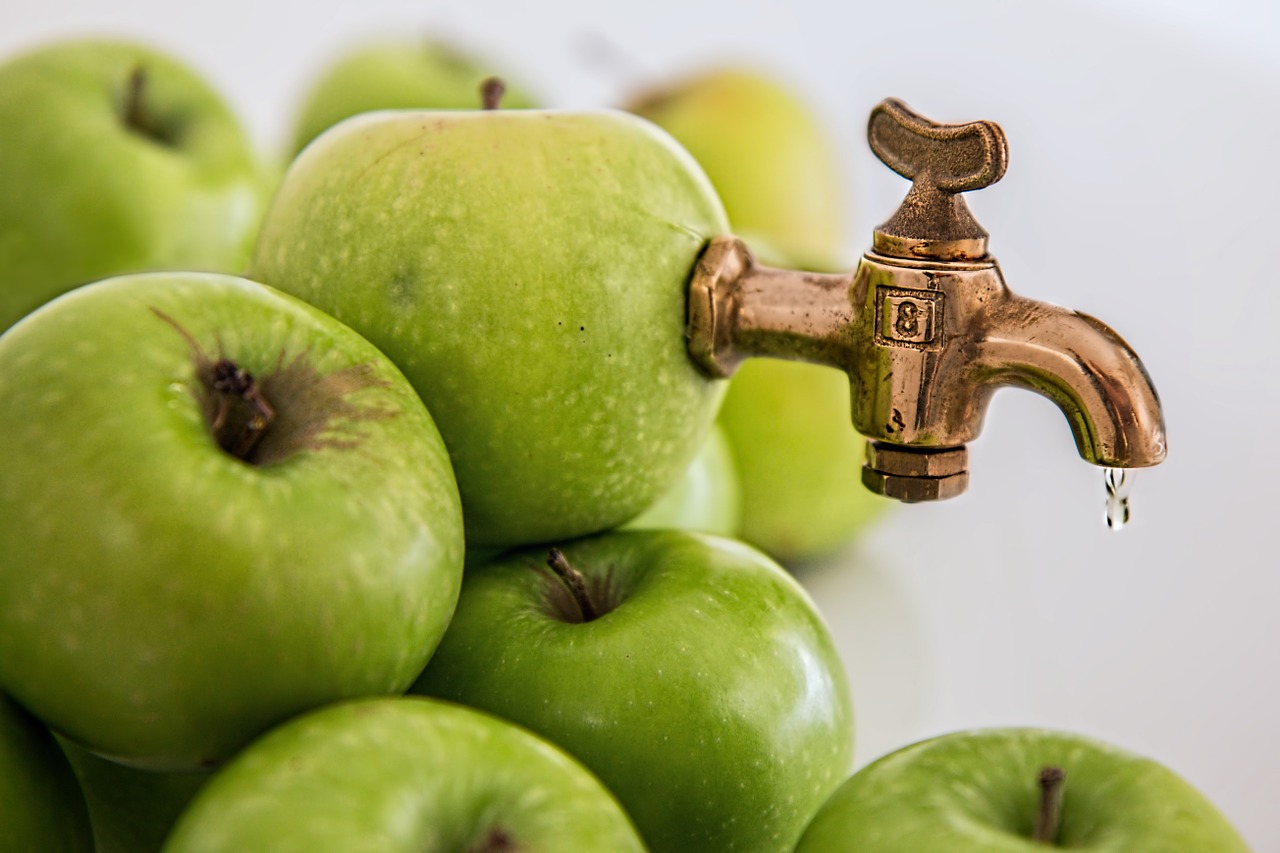 Prep time: 3 mins   Yield: 12 ounces
Ingredients: 
3 stalks of celery
1/2 large cucumber, skinned and cut into quarters
1 medium green apple, cut into eighths 
1 medium pear, cut into eighths
2. Carrots, Ginger, Lemon & Apple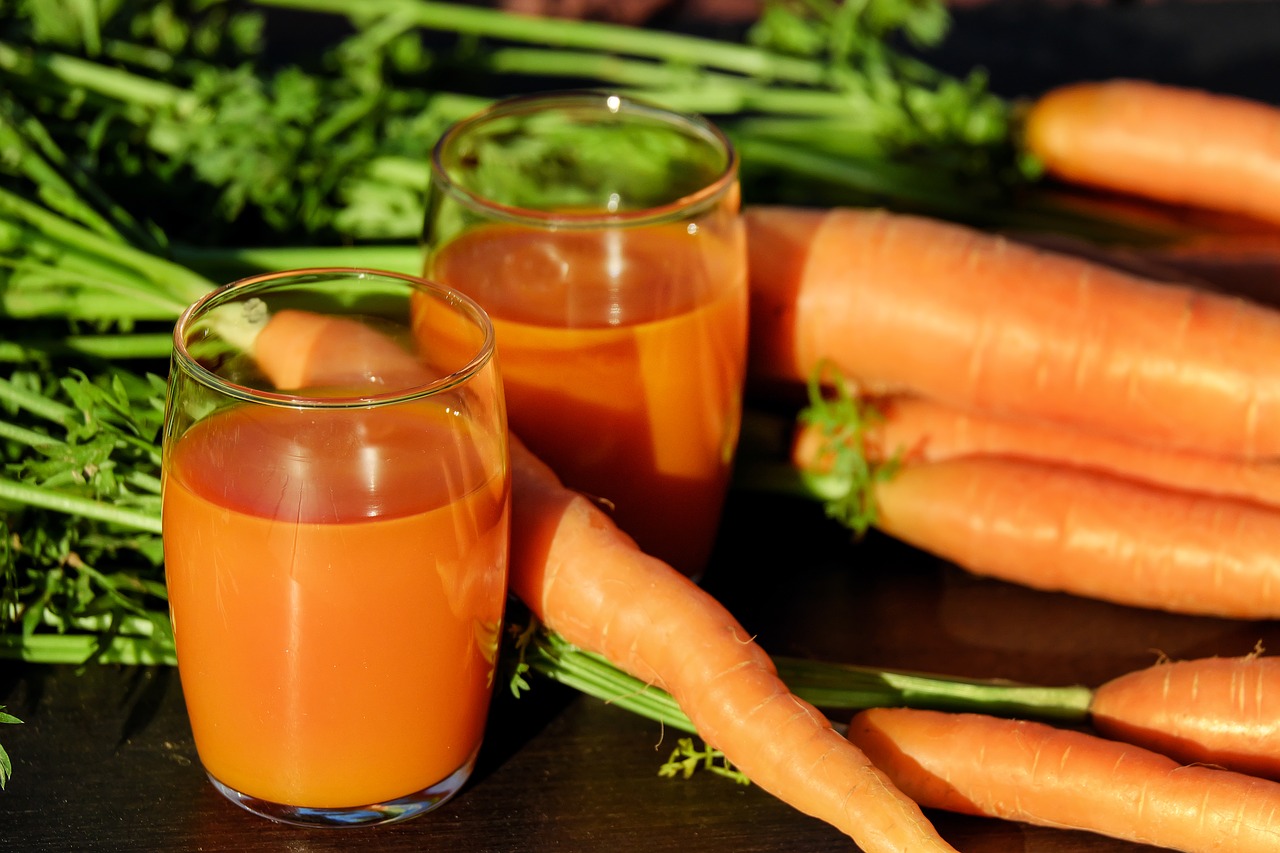 Prep time: 3 mins  Yield: 12 ounces
Ingredients: 
2 medium apples, cut into eighths
5 unpeeled carrots
1/2 inch fresh ginger
1/4 peeled lemon
3. Beets, Blueberries, Cucumber & Strawberries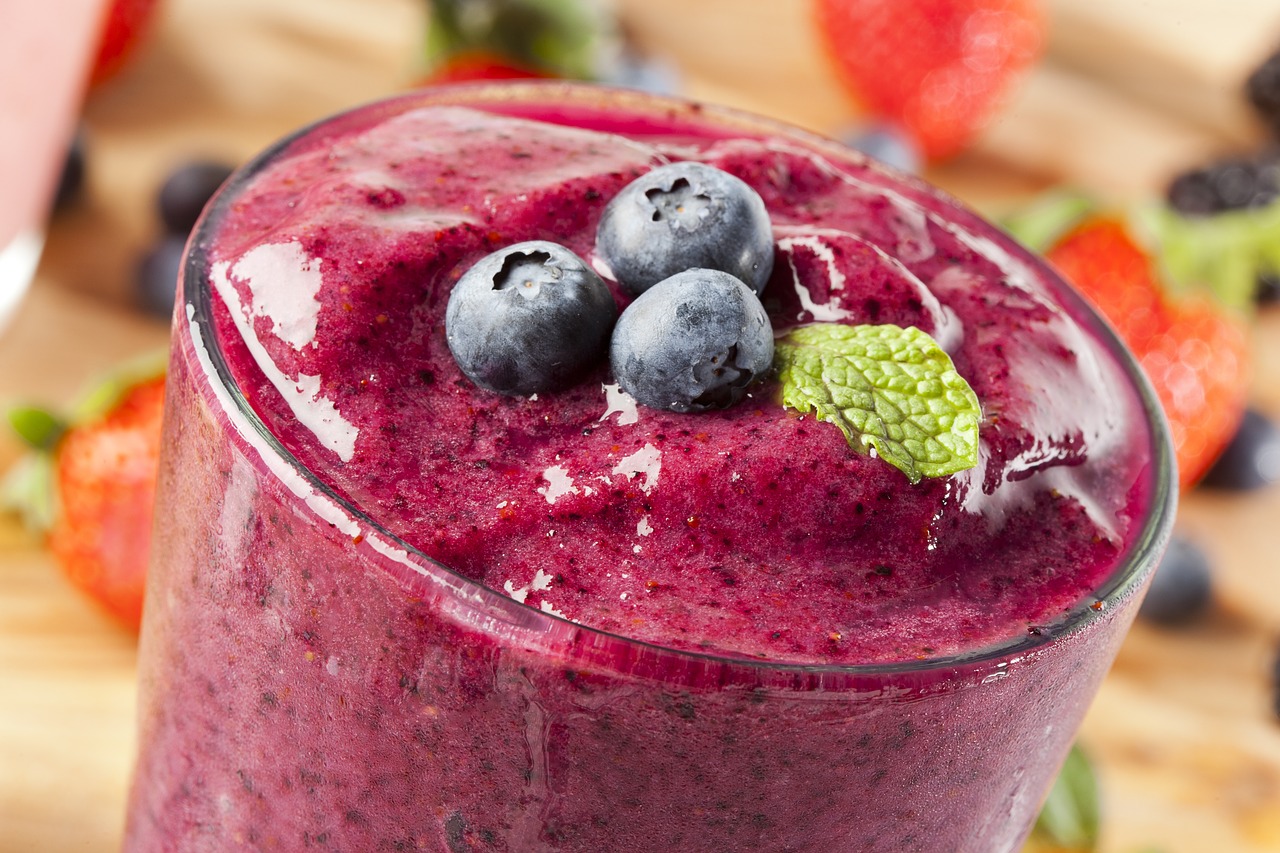 Prep time: 3 mins   Yield: 12 ounces
Ingredients:
2 medium beets, cut into quarters (don't discard the stalks)
1 cup of blueberries
1 cup of strawberries, cut in half and hulled
5 Kale leaves, cut horizontal across the leave
4. Orange, Lemon, Apple & Ginger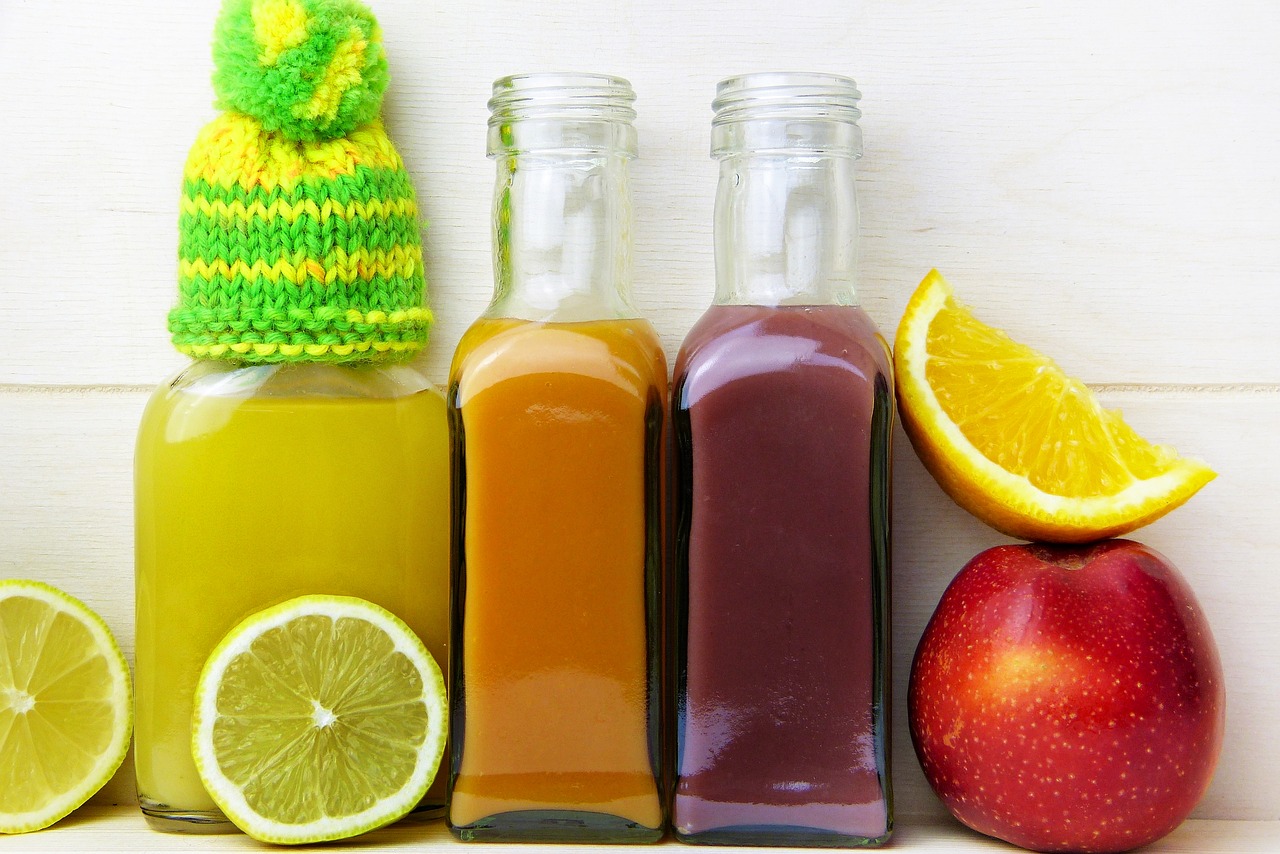 Prep: 3 mins  Yield: 12 ounces
Ingredients:
2 peeled oranges, quartered
1/4 peeled lemon
1 medium apple, cut into eighths
1/2 inch fresh ginger
5. Pineapple, Kale, Lemon & Celery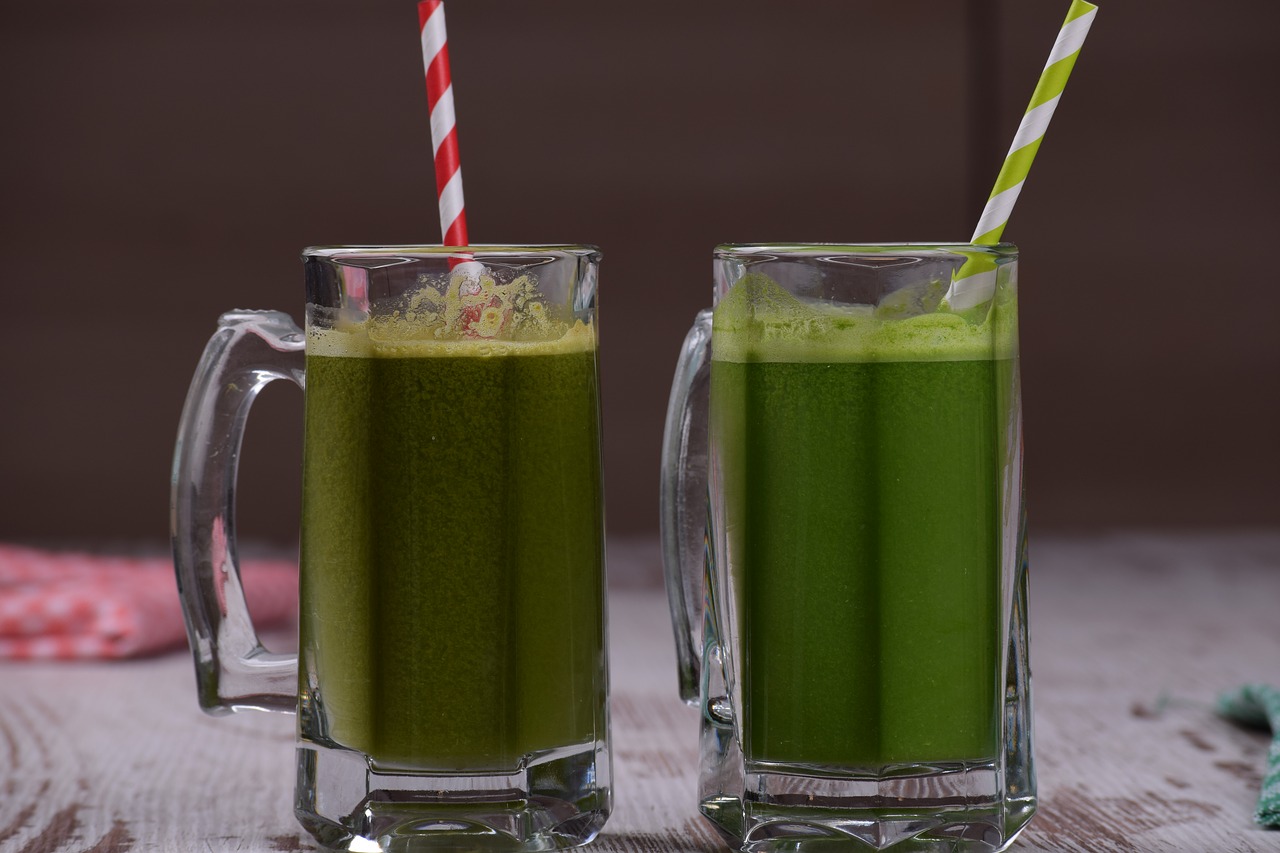 Prep time: 3 mins  Yield: 12 ounces
Ingredients:
1/2 pineapple, skinned and cut into chunks 
5 kale leaves
1/4 peeled lemon
3 stalks of celery
Save More Time (and Money) on Juicing
One reason people don't juice is they think it takes too much time. You see three minute prep times and scoff. Yes, it can be a big production. But it doesn't have to be. If you follow these simple tips, you'll simplify the way you juice and make the process a labor of love. 
Tip #1: Purchase your ingredients in advance
You are busy through the week. The last thing you want to do is go to the grocery store after a long day of work and/or running the children around. To make your life easier, we recommend purchasing five days worth of juicing ingredients during your trip to the market over the weekend. 
Tip #2: Prep your fruits and vegetables the night before
At night, while you're prepping dinner, take a few minutes to clean, peel, chop and store your fruits and vegetables by likeness. Store the individual ingredients into dry containers.  Make it a practice to clean, peel, chop, and separate your fruits and vegetables on or by Sunday night. By separate, we mean take the chopped pieces and segment them according to each of the five juice recipes you'll use for the week. Place the segmented pieces into dry containers. Think of how easy it will be to just open the refrigerator and grab today's juice ingredients. 
Tip 3: After using, soak your juicer parts immediately
Many beginners have made the grave mistake of juicing and leaving the juicer out, to be cleaned at a later time. Believe us, it will make you rethink juicing. When you fail to rinse or soak your juicer and its parts immediately after juicing, the fibrous debris from the fruits and veggies harden, making it pain-staking work to remove it. Cleaning or soaking your parts in hot, soapy water immediately after juicing, never gives the debris a chance to harden on you. This means that whether you choose to clean the juicer now or later, you won't be putting up a fight. 
Tip #4: Purchase only what you need for the week
It can be tempting to buy your ingredients in bulk--we mean Costco bulk. Restrain yourself. Purchase only what you need for five days. If you purchase more than this you risk the fruits and vegetables perishing before you consume them.
Tip #5: Look in your local paper for coupons and deals
Juicing can be pricey, especially if you want to use organic fruits and vegetables. Look in your local paper for coupons and deals. Clip them and take them with you. Be sure, however, to narrow it down two stores that are close in proximity to one another--any more, and you'll be wasting gas and energy. 
When These Juice Recipes Aren't Fast Enough